Film animasi Night at the Museum sedang dalam tahap pengembangan dan akan me-reboot franchise ini dengan aktor-aktor baru dalam peran yang sama.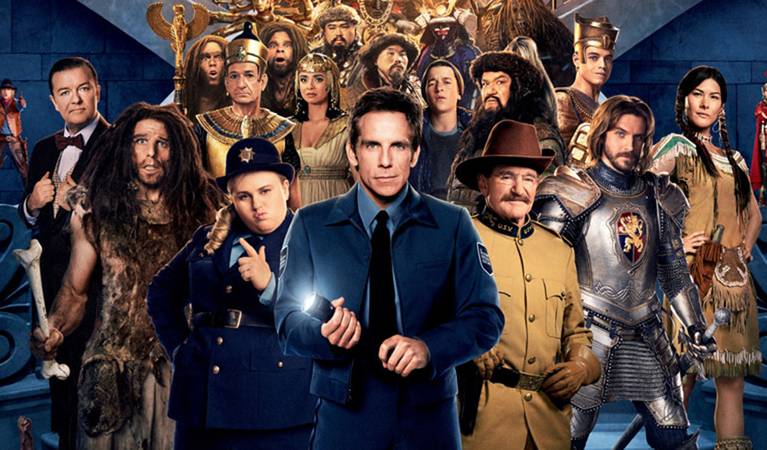 Film yang akan di beri judul Night At The Museum: Kahmunrah Rises Again ini akan menceritakan tentang Nick Daley, anak dari karakternya Ben Stiller, Larry Daley di film trilogi awalnya, dalam perjalanannya mengikuti jejak sang ayah sebagai penjaga museum yang dimana seluruh isinya menjadi hidup di malam hari.
Casting untuk sebagian besar pemeran masih berlanjut, namun bisa dipastikan Ben Stiller,  Owen Wilson dan Hank Azaria tidak akan kembali lagi dan aktor baru dengan karakter baru akan masuk di cerita ini.
Namun karakter dari trilogi original yang akan kembali lagi antara lain adalah Kahmunrah, dari Night At The Museum: Battle of the Smithsonian, Jedediah dan Octavius serta beberapa karakter pembantu lainnya.
Film ini dijadwalkan untuk memulai produksi pada tanggal 2 November ini dan dengan masih berlanjutnya pandemi covid-19 ini, Disney bisa dipastikan akan menambah tayagan layanan streaming mereka ini.