Keluarga Sir Sean COnnery telah mengkonfirmasi bahwa aktor James Bond pertama ini telah meninggal, 2 bulan setelah ulang tahunnya yang ke 90.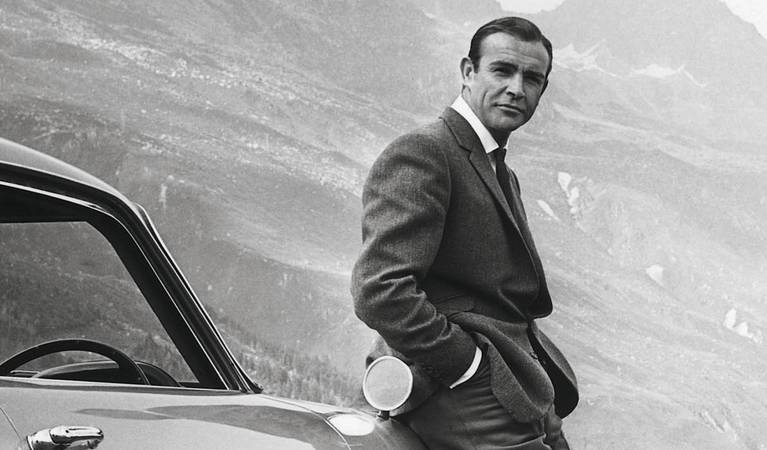 Aktor legendaris ini lahir pada Agustus 1930 di Skotland dan terkenal akan perannya sebagai James Bond pertama yang ia perankan dari tahun 1962 sampai 1983, di tahun 2000 ia diberi gelar kesatria oleh ratu Inggris atas jasanya di industri perfilman.
Walau ia memiliki beberapa peran ikonis lannya, ia pensiun setelah kegagalan film The League of Extraordinary Gentlemen di layar lebar, ditambah dengan ia menolak untuk bermain di dua film yang akan menjadi hits kedepannya seperti The Lord of the Rings dan The Matrix.
Hilangnya Sean Connery merupakan kehilangan besar bagi rakyat Inggris dan juga perfilman. Ia meninggal dengan tenang di Nassau, Bahamas pada 31 Oktober 2020.