Lagi-lagi tahun ini mengambil nyawa aktor legendaris lagi. Setelah Sean Connery, Dave Prowse, Chadwick Boesman, Sekarang Jeremy Bulloch di usianya yang ke 75.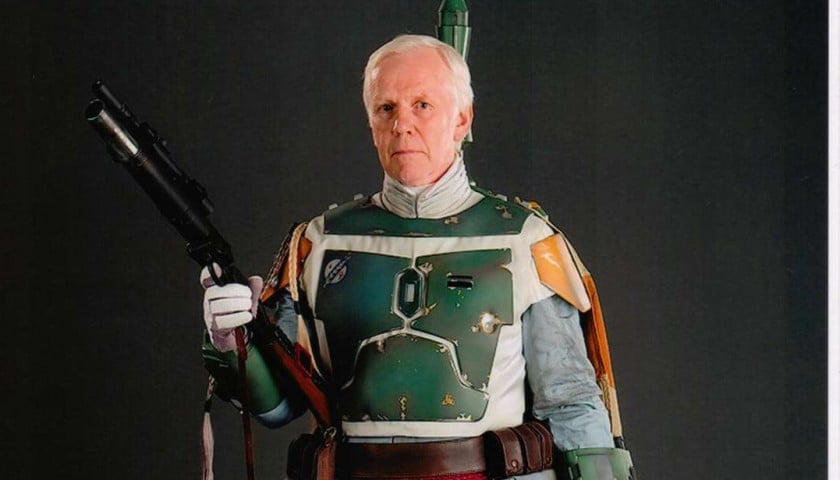 Aktor asal Inggris ini terkenal dalam perannya menjadi Boba Fett di trilogi original Star Wars serta beberapa peran di Dr. Who dan bebrapa film James Bond.
Bulloch sering juga muncul di convensi dan Star Wars Celebration dimana ia berinteraksi dengan para fans dan menceritakan pengalamannya main di Star Wars. Dia berhenti mendatangi konvensi pada tahun 2018 namun ia tetap menerima fans yang hendak meminta tandatangannya sampai ia harus isolasi karena pandemi covid.
Berita kematiannya menjadi viral dari postingan instagram Daniel Logan, yang memerankan Boba muda dalam trilogi prekuel.
Mark Hamil serta Billy Dee Williams juga menyampaikan bela sungkawanya.
Rest in peace Jeremy. May the force be with you.