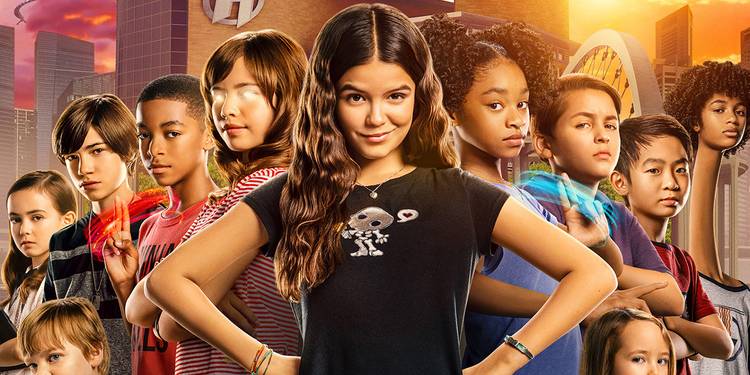 Film terbaru karya Robert Rodriguez ini akan mendapatkan kelanjutannya. Film yang mengisahkan tentang sekelompok anak-anak berkekuatan super ini pertama kali tayang pada hari natal lalu dan mendapatkan resepsi yang cukup baik untuk dibuahkan sekuel.
Film ini juga merupakan sekuel tidak langsung dari karya Rodriguez yang sempat booming dulu, Spy Kids dan Juga Sharkboy and Lavagirl.
Selain film ini, Rodriguez sendiri akan sibuk tahun ini karena ia juga akan ikut berperan dalam menyutradarai beberapa episode untuk Star Wars, The Book of Boba Fett yang akan tayang akhir tahun ini. Sementara We Can be Heroes 2 akan diperkirakan tayang di pertengahan tahun ini.